Every day millions of internet users ask Google lifes most difficult questions, big and small. Our writers answer some of the commonest queries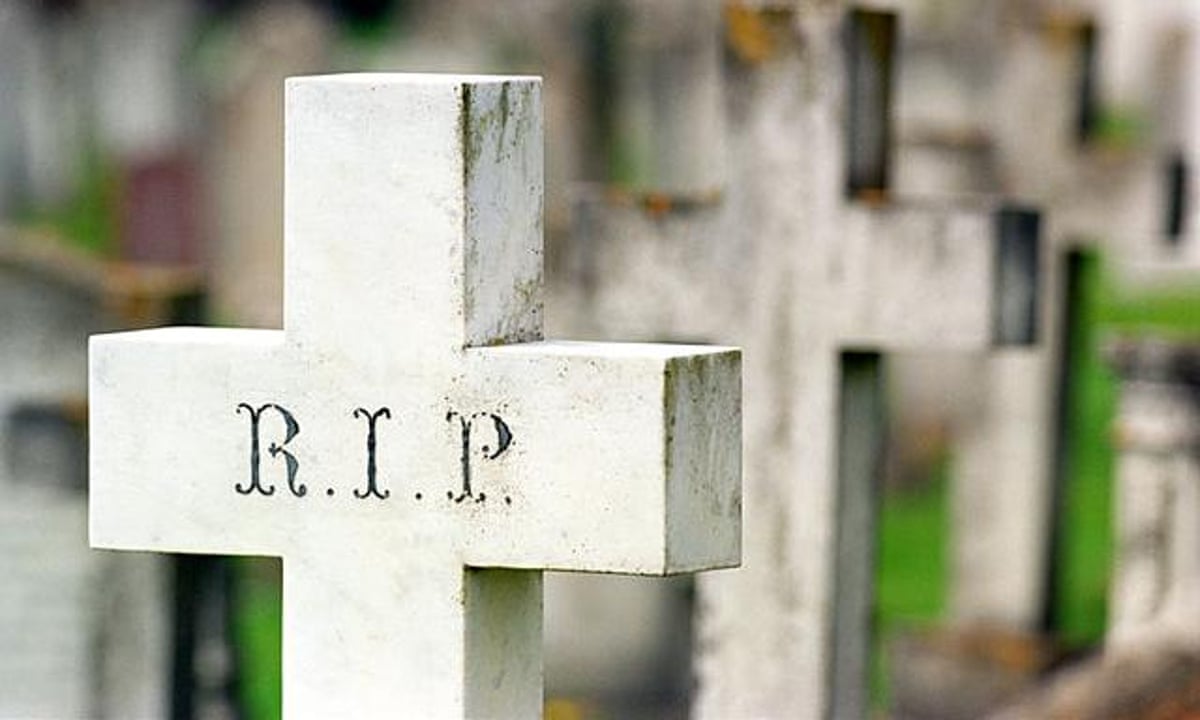 Are you going to die? You shouldnt have to ask, but yes, of course you are. Of the 107 billion or so humans who have walked the Earth, 100 billion have already gone to meet their maker. Not one has survived longer than 122 years and 164 days. And if what you really want to know is Am I about to die? because youve accidentally drunk weedkiller or your chest hurts and youre short of breath, stop Googling, you numpty. Call an ambulance.
In the UK, the Office for National Statistics puts life expectancy at 79.1 years for a baby boy, and 82.8 years for a baby girl. Whats likely to kill you? Illness, rather than accident or violence. If youre male, the number one cause of death is heart disease, followed by lung cancer and dementia or Alzheimers; if youre female, dementia or Alzheimers, followed by heart disease and cerebrovascular diseases.
If youre happy with American statistics, the website FlowingData offers a vivid visualisation of how the threats to survival change as you get older, Aviva and confused.com all offer individual life expectancy estimates. (Personally, Id steer clear of the Death Clock. While the other three gave me more than 30 years to live, the Death Clock told me Id died six years ago, and sniggered: I am sorry, but your time has expired! Have a nice day.)
Worldwide, the number of centenarians is expected to increase 10-fold by 2050. You can do your best to join them by eating and drinking properly (sorry if youve heard this a million times), taking regular exercise (blah), not smoking (blah again), and even getting married, all of which could add years to your life. There is some hotly disputed evidence that calorie restriction (ie, eating much less) might help. Based on 50,000 years of human history, however, age and infirmity will sooner or later do for you.
Except maybe they wont. A few scientists and a lot of wishful thinkers believe it may be possible to defeat the ageing process. This is the worlds most important problem, according to Aubrey de Grey, chief science officer of the USs Sens Research Foundation. Other bodies working in the area include the Methusaleh Foundation, which reckons that by 2030, 90-year-olds can be as healthy as 50-year-olds are today; the Wake Forest Institute for Regenerative Medicine, working to develop lab-grown replacement organs; Human Longevity Inc, co-founded by genetics pioneer Craig Venter; and Calico, launched by Google in 2013 and already given more than $700m of funding.
Originally a computer scientist, De Grey has spent more than 20 years working on the biology of ageing. You know, he told the Actuary last month, people have this crazy concept that ageing is natural and inevitable, and I have to keep explaining that it is not. Within the next 20 to 25 years, he believes, theres a 50-50 chance of achieving longevity escape velocity the point at which ageing can be defeated.
Read more: www.theguardian.com