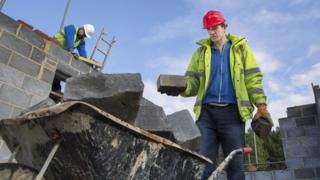 Almost 140 m has been "wasted" on free schools and other brand-new types of school, which either shut early or failed to open at all, tells a teachers' union.
The National Union of Teachers said the money was spent on 62 free academies, university technological colleges and studio academies which either shut, partly shut or did not open.
The NUT said the data was mainly drawn from government websites.
The Department for Education announced free academies were popular with parents.
The figures were published by the National Union of Teacher during its annual conference – which had highlighted concerns about school fund shortages.