Only half of $600 m promised in aid has come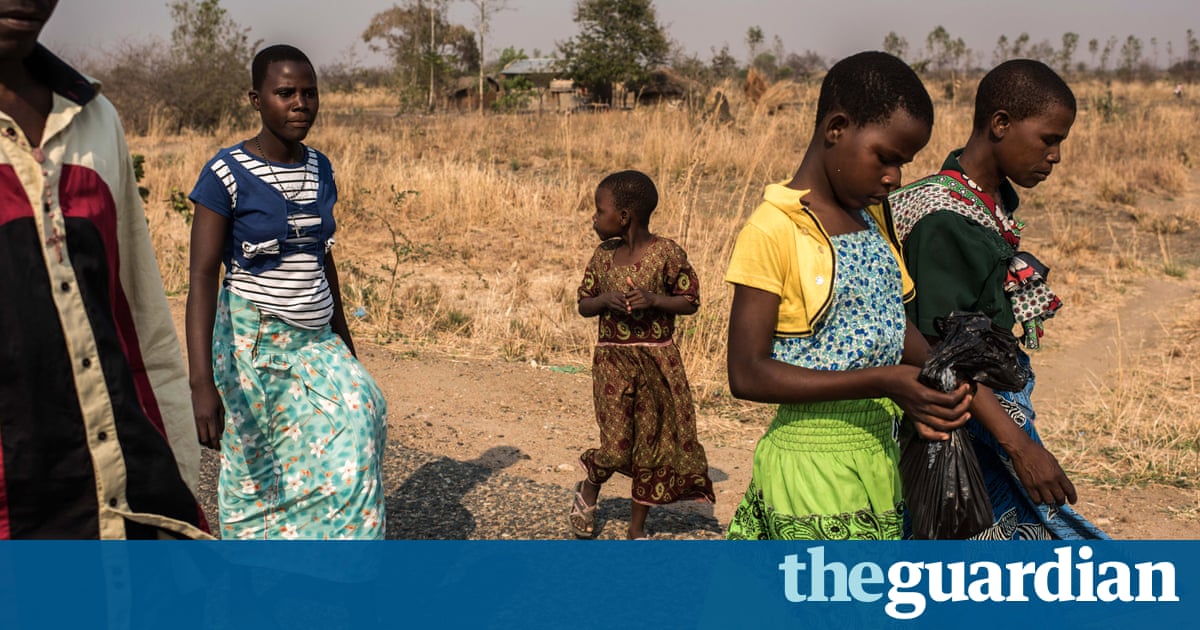 Two-year-old Zeka screams as a health employee evaluates the circumference of her arm while another comprises her legs and presses her body. The nannies agree: Zeka has clear signs of edema, a swelling condition is generated by extreme hunger.
She live their lives, but she needs to go to infirmary. The situation in this area is much worse than when we were here simply a few weeks ago.
It looks like 10% of children here are now malnourished. It is necessarily get worse, articulated director health helper Ane Banda, who is leading a government assessment of rural areas near Nsanje, close to the Malawian borderline with Mozambique.
We have not eaten for days, articulated Zekas mother, who has been living off wild fruit, sea lilies and the kindness of neighbours but has been told to attend a meat handout in her village the next day.
Malawi is one of seven southern African countries on the brink of starvation and in a situation that the UN articulates needs requires immediate action.
It has been were destroyed by a mix of a long drought is generated by a strong El Nio weather cycle and climate change. Successive maize reaps have miscarried, leaving communities there and in Zambia, Congo, Zimbabwe, Mozambique and elsewhere, desperate for food.
Madagascar is the most critical, articulated David Phiri, UN food and agriculture coordinator based in Harare, Zimbabawe.
Hundreds of thousands of people are on the brink of famine. We may appreciate fatalities there from starvation. People appear to have no food or money. The costs of inaction or further delaying our response is too ghastly to contemplate. It needs immediate action, he warned.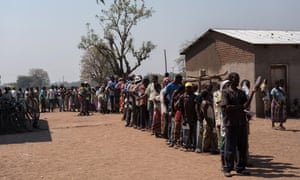 Read more: http :// www.theguardian.com/ us