Biodynamic foods are more nutritious than conventionally farmed crops but critics are questioning biodynamic farmings ability to feed the masses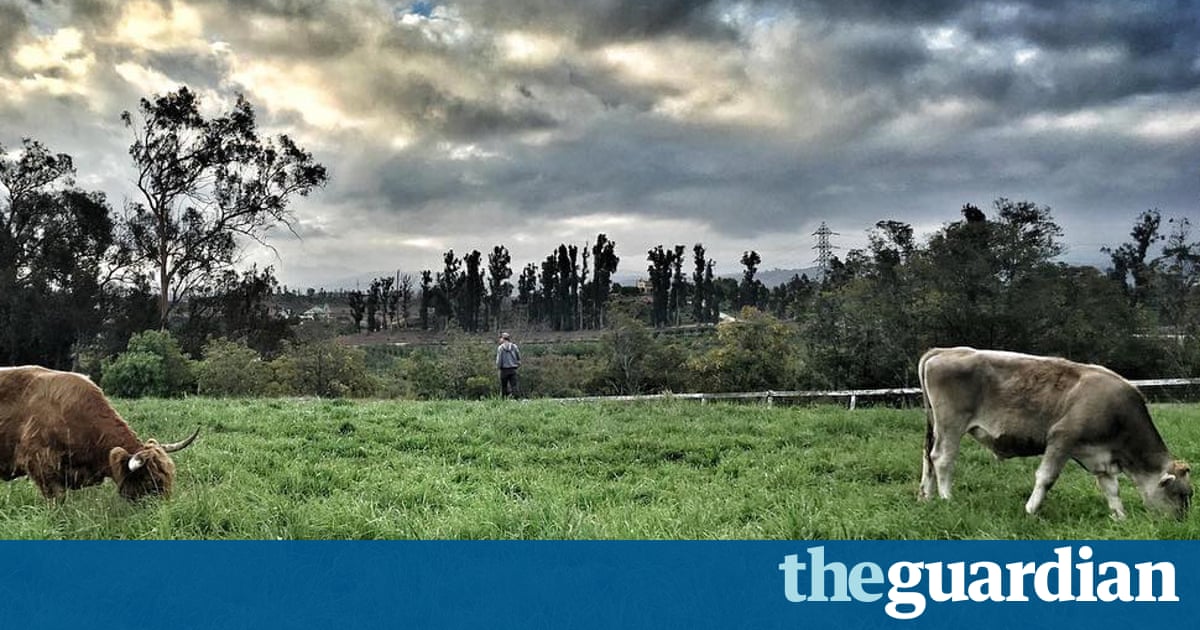 When John Chester, a filmmaker from California, quit his job to become a farmer, he didnt do it out of a desire to feed the world. Instead, he says: Im trying to feed my neighbors and if everyone did that, we would be able to replicate this.
He is referring to Apricot Lane Farms, a 213-acre biodynamic and organic farm in Moorpark, California, that Chester runs with his wife, Molly. The couple nurtures 100 different types of vegetables, 75 varieties of stone fruit, and countless animal residents: Scottish highland cattle, pigs, chickens, sheep, ducks, hens, horses and livestock dogs. Last year, Apricot Lane Farms was recognized by the National Wildlife Federation and the North American Butterfly Association for supporting so much wildlife not a recognition typically given to farms.
Apricot Lane is part of a growing movement in biodynamic farming. The number of biodynamic farms in the US is rapidly increasing, according to Elizabeth Candelario, co-director of Demeter USA, the nonprofit certifier of biodynamic farms and consumer products in the US. According to Demeter, the total acreage for biodynamic farming in the US increased by 16% last year, totaling 21,791 acres.
Earlier this year, Demeter began collecting topsoil samples from biodynamic farms. This will help the organization determine if the soil quality is improving year after year on certified biodynamic farms. According to Candelario, Demeter is the only national farming organization implementing this practice. This will provide a tool for farmers who continue to focus on building healthy soil, and give voice to power about biodynamic agricultures role in mitigating the impacts of climate change, she says.
So what distinguishes biodynamic farming from organic? Austrian philosopher Rudolf Steiner, the godfather of organic and biodynamic farming, encouraged farmers to look to the cosmos before planting and harvesting crops. The biodynamic calendar is based on the positioning of the stars and the moon, meaning a seasonal crop cycle. Many biodynamic farmers utilize the lunar calendar, although it is not a requirement for certification.
The National Organic Program (Nop) standard forms the base to the Demeter standard so if its not allowed in organic, its not allowed in biodynamic. If a farm is certified biodynamic, it means it has met the requirements of organic, with some additional measures. For example, while organic permits imported organic fertilizers and pesticides, biodynamic requires that a farm system itself produce its own fertility meaning compost and nutrients as much as possible through the integration of livestock and the rotation of crops. There are limits to the amount that can be imported from the outside for example, no more than 36lbs of nitrogen per acre, per year.
Also, while organic certification allows for organic feed imported to the farm from anywhere in the world, biodynamic requires 50% of livestock feed be grown on the farm. Biodynamic also requires that a farm set aside 10% of the total farm acreage for biodiversity, and strive for a balanced predator/prey relationship.
Where a conventional farm would bring in synthetic fertilizers, and an organic farm would substitute inputs that are allowed under the Nop, a biodynamic farmer would think: Why is my farm needing this additional fertility, and how can I come up with a solution out of the farm system itself instead of being imported from the outside?
Biodynamic agriculture treats the farm like a living organism, self-contained and self-sustainable, Candelario says. Biodynamic is what organic farming has emerged from. Its the way farmers have farmed for millennia, before the advent of industrial agriculture.
For example, on Chesters farm, the wildlife is vital in dealing with infestations. Last year, the farm had a slug problem. I could have poured Sluggo and that would have killed them off, Chester says. But instead, I let the wildlife sort it out. As a result, Im producing duck eggs that have been enriched by an escargot diet.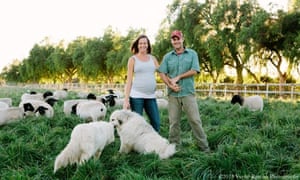 Read more: http://www.theguardian.com/us